Ace Hotel Sydney
Surry Hills, Sydney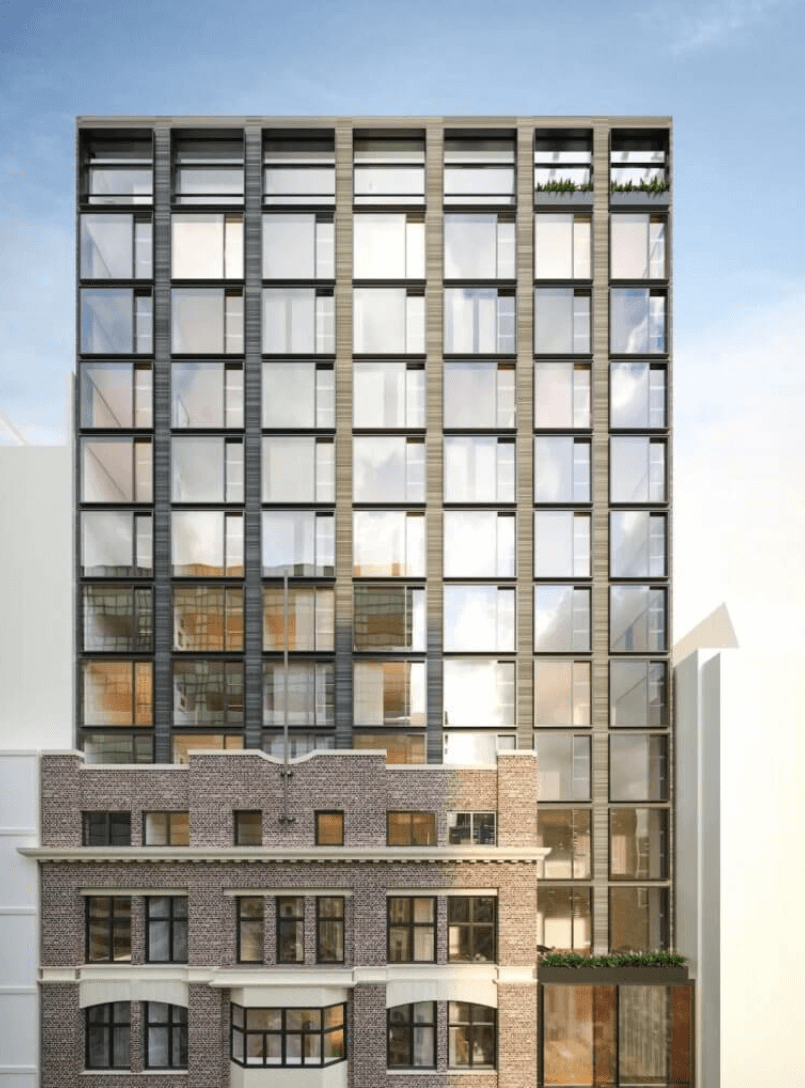 From the cultural epicentre of New York to the transformative arts precinct in Shoreditch and the neon-lit skyscrapers of Tokyo, iconic lifestyle hotel brand Ace Hotel is set to make its way down under in an Australian first, finding its home in Sydney's culinary melting pot of Surry Hills.
Individually designed to reflect its surroundings, Ace Hotel is fueled by a love of the hyperlocal, marrying the pragmatic with the romantic, the private with the collective and the old world with the future.
Foreseeing a demand for lifestyle-driven hotels which place a greater emphasis on experience, culture and art, Golden Age is excited to be bringing Ace Hotel's unique approach to the Australian market.
Located on Wentworth Avenue and designed by Bates Smart, the 18 storey hotel will be built around the iconic Tyne House and will feature 264 rooms, a ground floor lobby bar, restaurant and cafe, and a rooftop bar and restaurant.
Inspired by the abundance of natural flora, the city's rich history as a welcoming hub and its generous quality of life, the hotel stands as a unique intersection of culture, commerce, art and community gathering, embodying the true essence of Surry Hills and unearthing a new and exciting way forward for the Australian hotel sector.
Location

Surry Hills, Sydney

Project Type

Hotel

Project Information

18 Levels
264 Rooms

Architect

Bates Smart

Project Status

Under Construction
Estimated Completion in 2021